Brett Bannon, CPT, CES, PES, WLS, FNS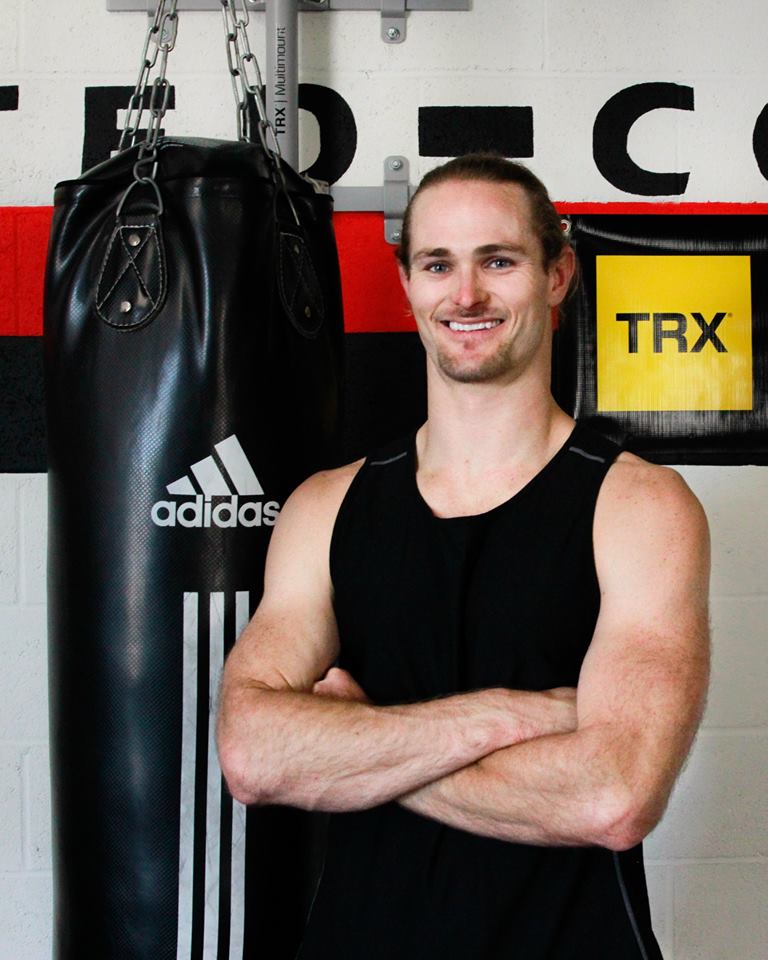 Brett Bannon is the owner and founder of South Bay Fitness Focus. He has been a Certified Personal Trainer since 2008, holding certifications through the National Academy of Sports Medicine (NASM) and the National Exercise & Sports Trainers Association (NESTA). He also holds credentials as a Corrective Exercises Specialist, a Performance Enhancement Specialist, and Fitness Nutrition Specialist through NASM. Brett received his Bachelors of Science in Finance from San Diego State University in 2009.
Brett has played numerous sports all his life, and competitively in soccer (through the collegiate level) and baseball. He is a Purple Belt in Brazilian Jiu-Jitsu under Professor John Machado and has been training boxing for about 8 years. He focuses on his client's needs, by helping them lost weight, gain muscle, tone, and/or improve sports performance. After initial physical assessments, he designs unique programs for each client to safely and effectively reach their goal(s).
Brett has worked with various types of people, from those who have never seen the inside of a gym to those preparing for fitness competitions or sports. He has a passion for fitness unparalleled by his peers. Brett's primary focus is to make training enjoyable. His philosophy has always been to seek out the things his clients enjoy doing because as we know, when we enjoy doing something, we are more likely to continue with it long-term.
Master Joe Lee, Boxing, Kickboxing & Muay-Thai Trainer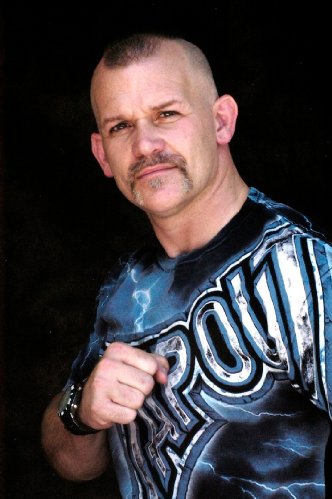 Born in Buffalo, New York, Joseph Lee Michael grew up in New Orleans, Louisiana, where he developed the nickname "The Rajun Cajun". He has been a world-class MMA, Kickboxing, and Muay Thai coach since 1994. Additionally, Joe Lee is a Master of Martial Arts, worked in Hollywood as a stuntman actor, and assisted in exercise rehab therapy.
His martial arts training began at the age of seven; earning his first black belt at 11 years of age in Tae-Kwon-Do and Hap-Ki-Do. Under Grand Master's Charles C. Parks, Young Moon Kwon and Kim Chung, Master Joe Lee has obtained a 5th Dan in Tae-Kwon-Do and 6th Dan in Hap-Ki-Do. He was also trained by world class instructor Robert Resein in the art of Kun-Fun San-Soo and the legend himself, Master Ed Parker, in Ken-Po Karate. Master Joe Lee has a 4th Dan Black Belt in American style Ken-Po.
His film career began to develop doing background work in several projects, and then into doing stunt work and principal acting roles. He is a current member of the Screen Actor's Guild. The Rajun Cajun and his students have also competed in several Mixed Martial Arts tournaments and events. Master Joe Lee also teaches Muay Thai and Kickboxing to upcoming amateur and professional fighters.
Master Joe Lee encourages all of his students to live by this creed: "Always respect myself, my family, my teachers. Never say I can't. Always know I can. Never fight except to defend myself, my family, or my country. Make an effort, be determined, and I will be successful."
As a proud father, Master Joe is inspired to stay in shape to see his children grow up to fulfill their dreams. His commitment to health and fitness allows him to help others reach their goals.
Dwayne Jeffers, CPT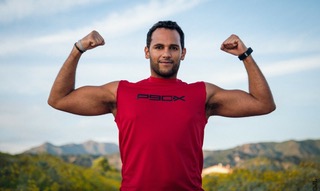 Dwayne was born in Berlin, Germany. He finished college at Colorado State University-Pueblo with a Bachelors of Science in Business Administration with a Major in Business Management and Minor in Business Administration and Communications. Dwayne moved to California in the fall of 2004 and began teaching group fitness classes in Spring of 2005.
Turbo Kickboxing was what started his career in the fitness industry. That same year he became a personal trainer which he still does today. If you keep a look out you might see Dwayne in Fitness Videos. He is a lead in the Turbo Kickboxing Instructor DVD's and has made appearances on Beachbody's Turbo Fire at home workout and in the informercial for Turbo Jam.
When Dwayne isn't teaching he is busy writing books and scripts. When not writing he is hanging out with his dog Hugo and spending time with friends.
Dwayne currently holds certifications in: Les Mills Body Combat, Les Mills Grit, Les Mills Body Pump, TRX, Insanity, Turbo Kickboxing, PiYO and AFAA. Dwayne also is a Beachbody Coach where he coaches and helps countless of clients all throughout the United States get in shape, eat healthy and much more.
Dwayne teaches 20/20/20 at South Bay Fitness Focus on Wednesday nights at 7:15pm. All fitness levels are welcomed.